Featured Offer
Buy your 2019 Gallagher's Canyon Game Packs Online!
Bonus with purchases before February 28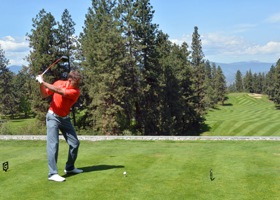 More Details
Contact Us
Gallagher's Canyon Golf & Country Club
4320 Gallagher's Drive West
Kelowna, BC, V1W 3Z9
Download our new App!
Everything you need for your round of golf, from scoring, tee time booking, yardage guide, events calendar and much more!
Golf Shop & Tee Time Reservations
Sales, Tournaments, Weddings & Banquets
Food & Beverage
Course Maintenence